The missing navigator of GitHub
OneSidebar for GitHub (formerly OctoX) is a browser extension for navigating GitHub. It adds a sidebar for accessing code, issues, pull requests, discussions, notifications on the same browser window.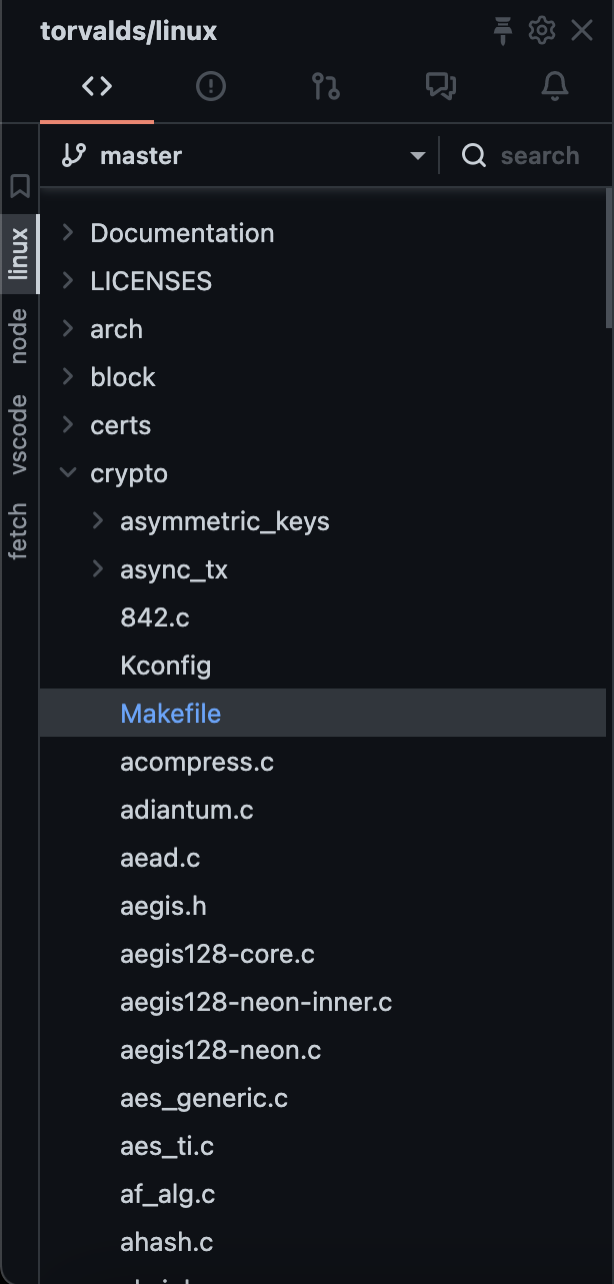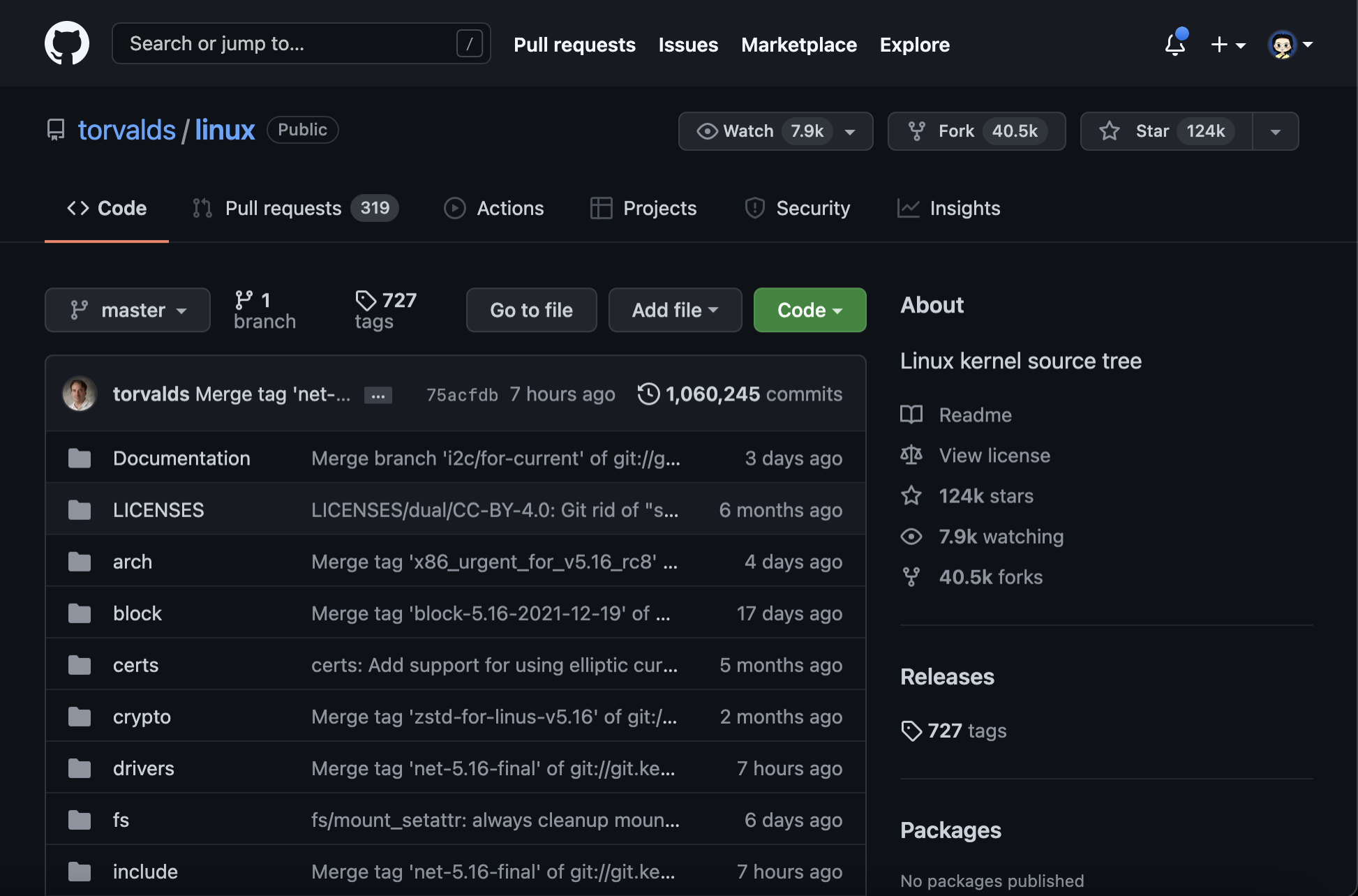 Powerful & Clean Sidebar for GitHub
Quickly navigate any repository.
Your
code
is only a single click away
No longer having to open soooo many tabs!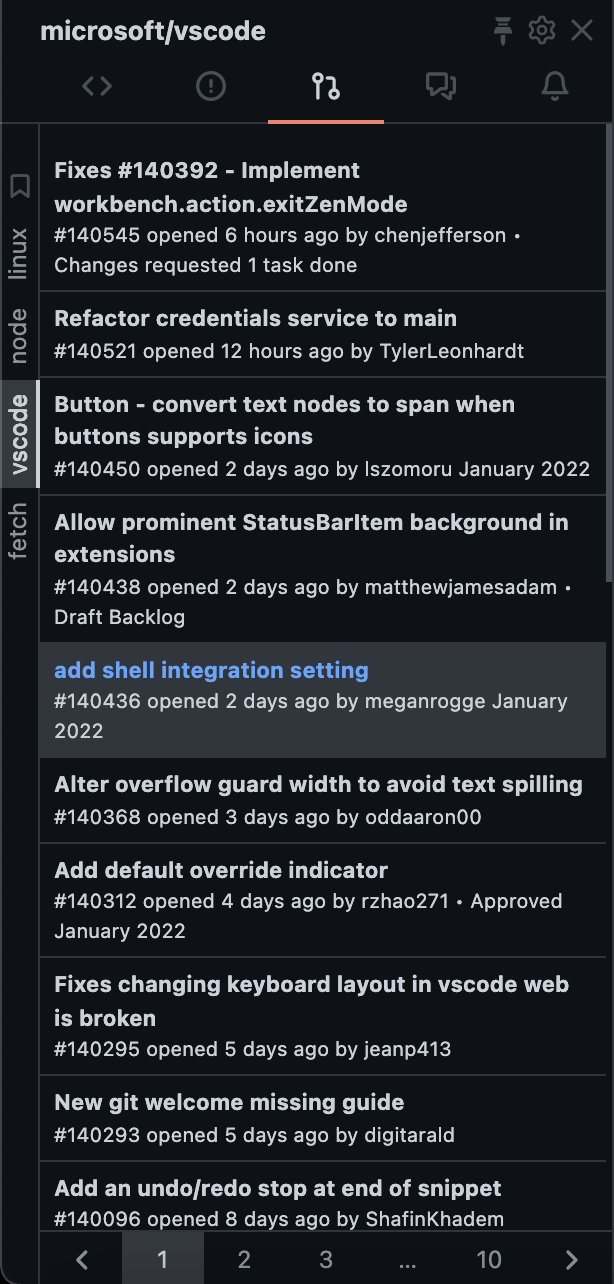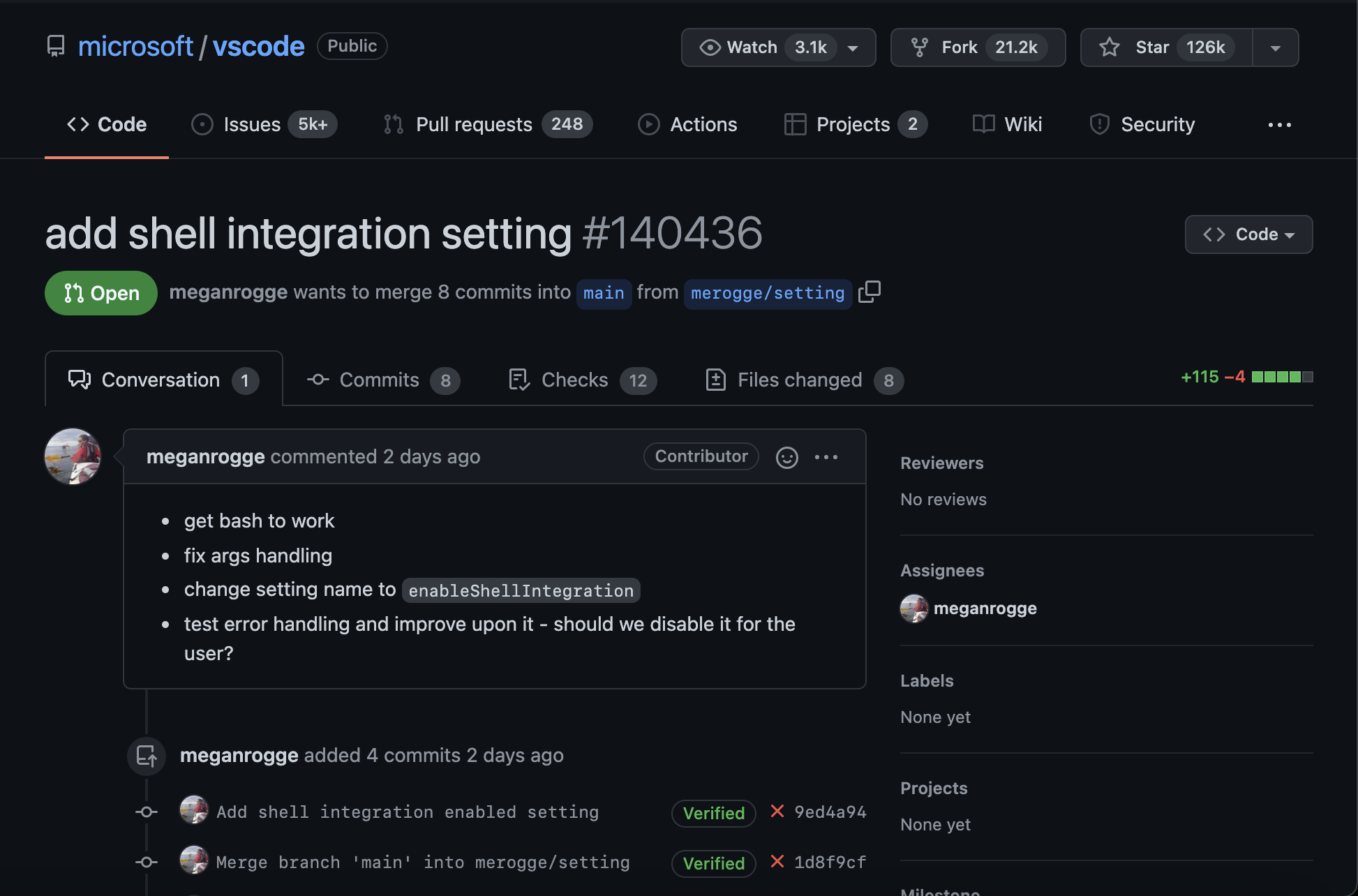 Pin, bookmark, watch any
issue
You won't miss important dicussions any more.
Pin any repository for quickly access.
Bookmark any file, issue, pull request, discussion.
Quickly update when there are new changes.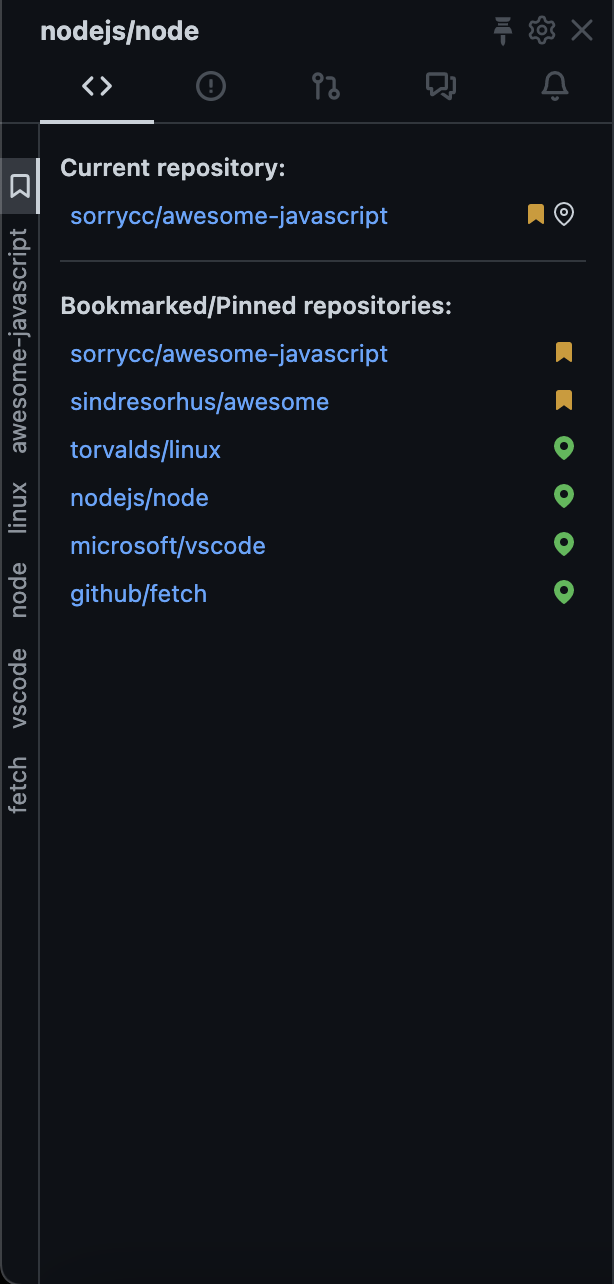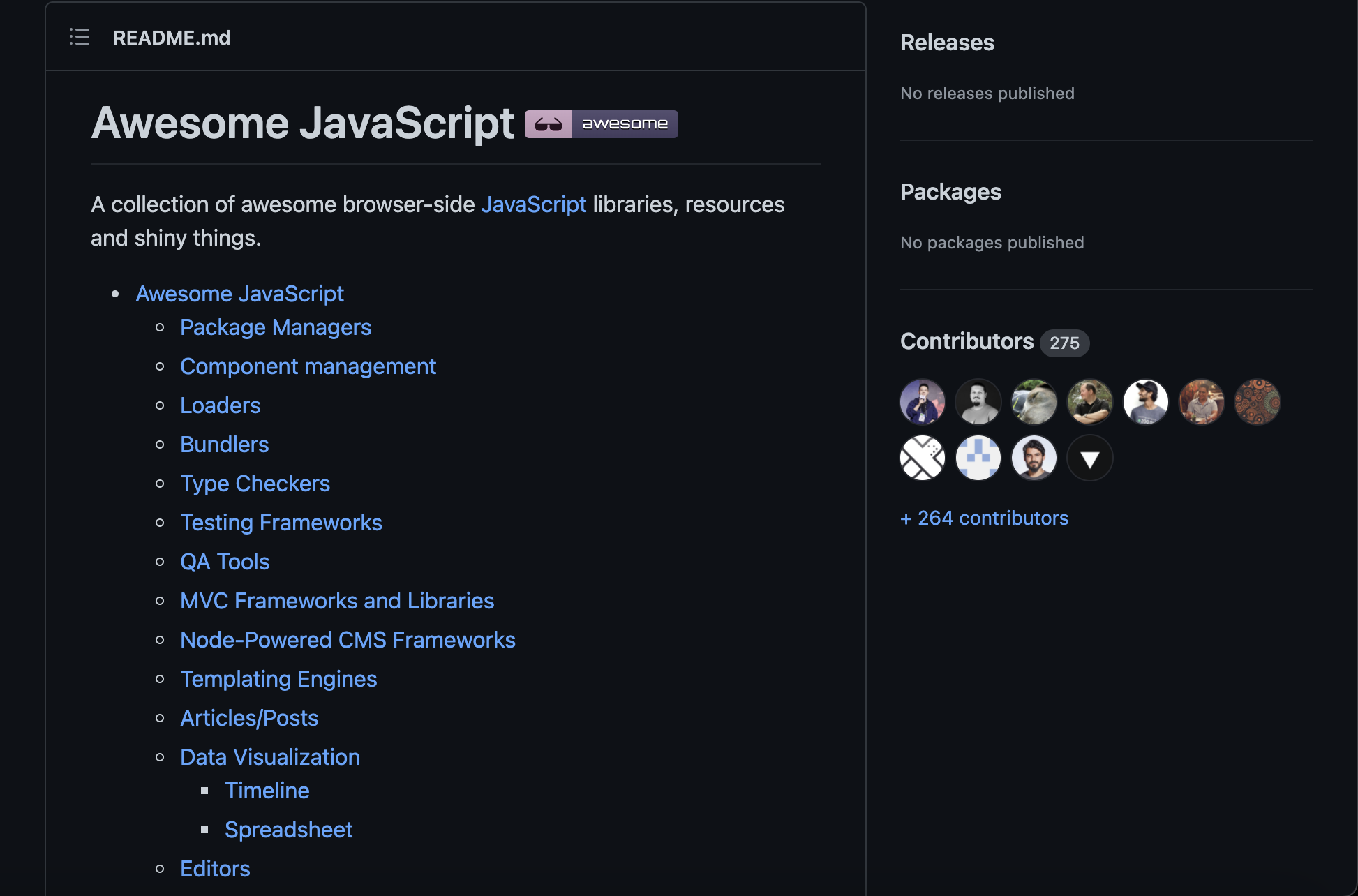 Enhance your daily experience
Less time navigating. More time focusing on important bits.
Fuzzy search for files.
Navigate your pull request's comments and files.
Light & dark themes.
Filter, pagination, branches and more!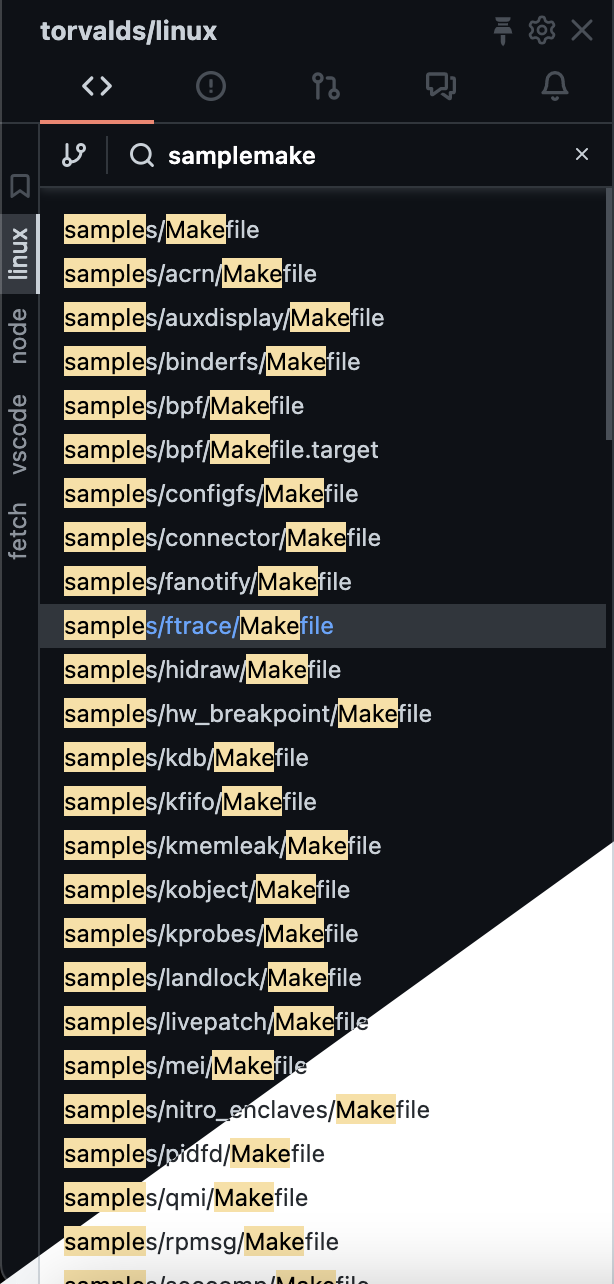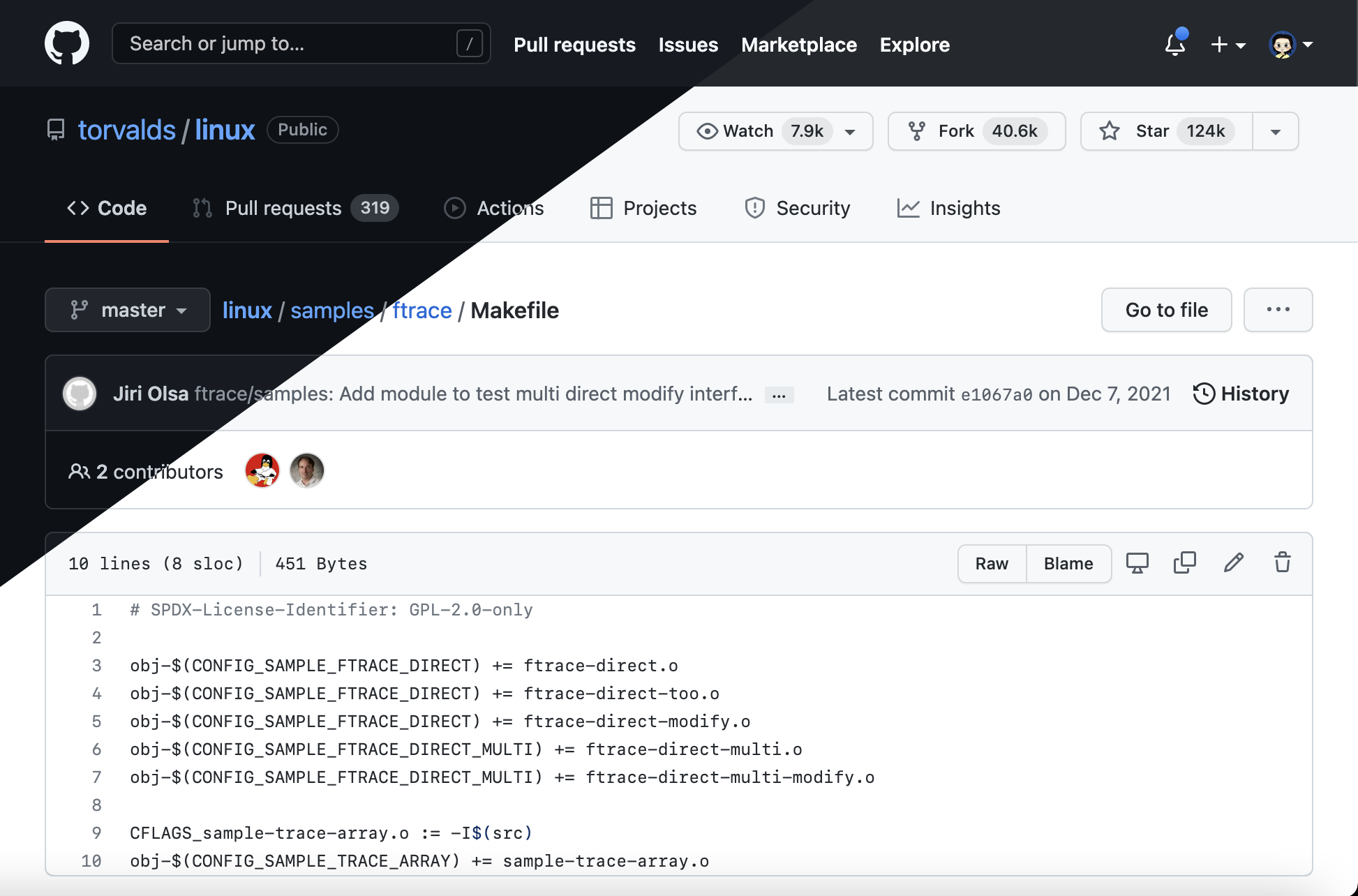 Frequently Asked Questions
What is the name OctoX?
GitHub's mascot is Octocat, a cute animal with the body of a octopus and the face of a cat. And in our turn, OctoX means "extending Octocat", which is what we are focusing on: improving your experience on GitHub.
How about my data on GitHub?
I have no interest in your data at all. As developers, we all respect privacy and data. So no tracking code. No Google Analytics. Nothing is sent out of your browser from the extension. Your access tokens, your code, your discussions, all stay inside your browser. Your bookmarks are synchronized using your browser account and are never sent to our servers.
When you login for more advanced features, we only use your GitHub id and username to verify the license. Read more about our Privacy Policy .
I found some bug.
We are working our best to deliver the best experience for users. Please keep in mind that GitHub are changing from time to time. And the browser extension needs constantly updates to keep it compatible with GitHub structure.
If you find any bug or weird behavior or want to suggest a new feature, feel free to contact us at any time. And more frequently asked questions at FAQ .